All limited liability companies registered or incorporated in terms of the Laws of Malta are required to prepare a set of audited financial statements every year.
Our involvement in the decision making function helps in identifying the problems and challenges being faced by your organisation
Nobody likes tax time. We've developed a process
that takes the pain out of filing.
When a company is deemed to be solvent, the liquidation process would typically involve a members' voluntary winding up which is triggered by the shareholders of the company
A4's passionate and skilled workforce is at the core of the company's growth and success. As a people-oriented firm, we are strongly committed to personal development, continued education, knowledge-sharing and participation. Our team is what drives the company's innovation, performance and creativity.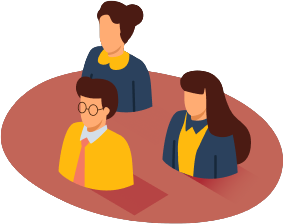 Stay up to date with our news updates